Connecting People to Cultural Pathways of Nepal
At Connections Nepal, our mission is to create opportunities for meaningful connections to the people and culture in one of the most stunningly beautiful countries in the world.
While we love to show off the majestic Himalayas, we also want you to experience the cultural wealth and beauty of the Nepali people. Our hands-on approach, complimented by an unblemished record of safety, provides for an unforgettable and incredible experience of a lifetime.  Whether a trek is short or long, or a day's walk in the ancient city of Bhaktapur, our tours can be tailored to meet your interests and budget.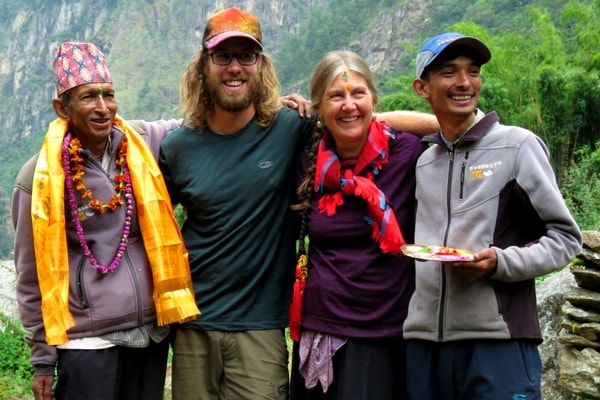 In 2018, owner Ram Karki partnered with his son Pradeep Karki and Connections Nepal was born. With over 34 years of trekking and tour experience, Ram brings an depth of understanding of Nepal that can't be matched. Having worked with local villages and communities  as a volunteer with The Conscious Connections Foundation, Pradeep is excited about bringing his vision for development and a sustainable business together through Connections Nepal.
We specialize in curating home stay opportunities for travelers to have an up close and personal experience in Nepal

Nepal is full of diverse culture and Nepal Connections will help you learn more their rich tradition and history

We have over 34 years of trekking and tour experience

We are committed to sustainable business practices that create beneficial partnerships and economic opportunities in the villages we work with

We like to make Nepal accessible and comfortable to everyone, including women, gays and lesbians, senior citizens and travelers with special needs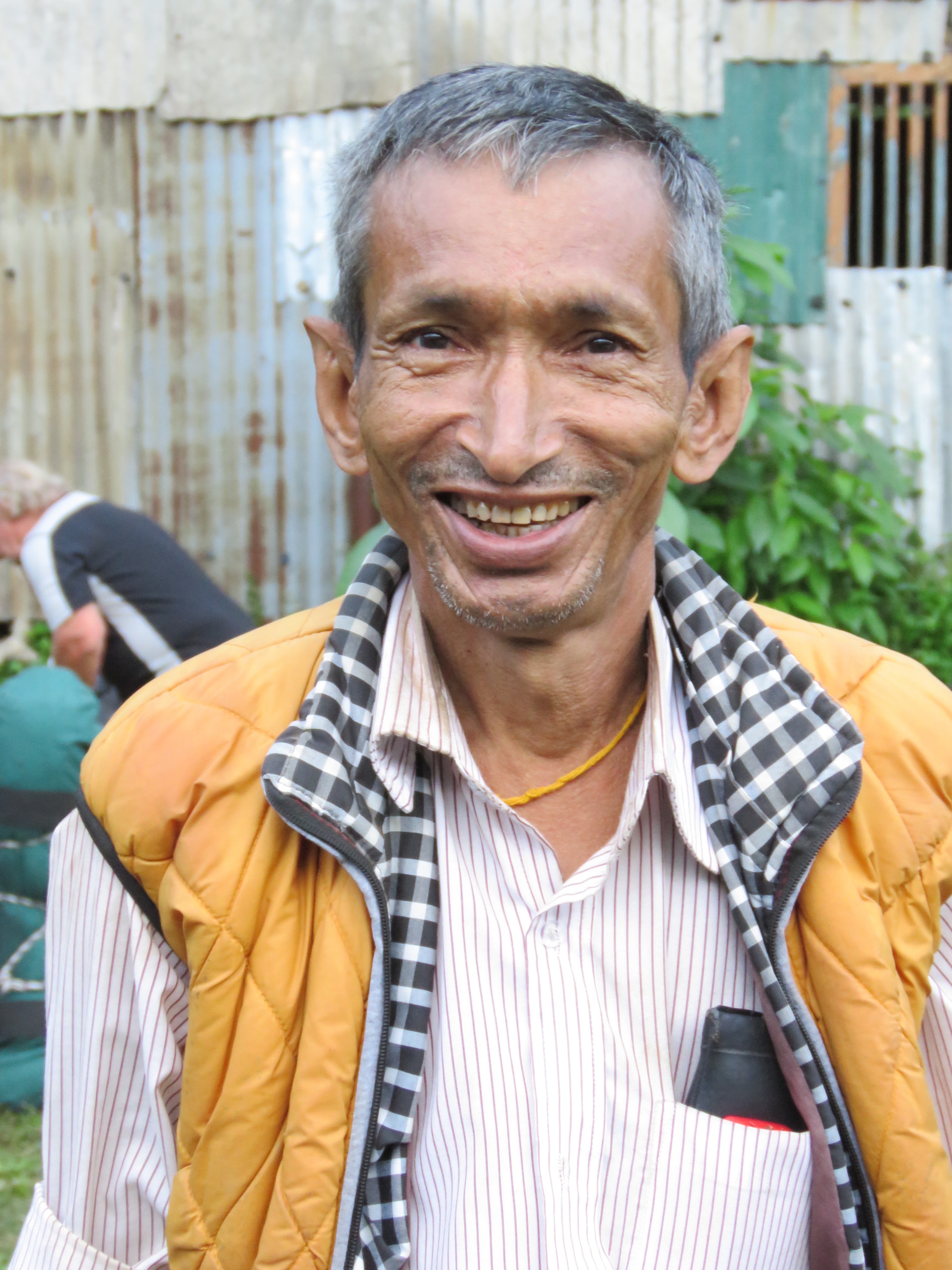 Ram Karki
Owner & Founder
Born in the Ganesh Himal region of Nepal, Ram has been trekking Nepal and Tibet since he was 15 years old.  At age 21, he became a full-time trekking guide and for the last twenty-eight years has run his own trekking business.  His love of Nepal is embedded with a deep understanding of Nepali culture, politics, religion, history, and the environment. This, in turn, has fostered his intellectual curiosity of other cultures and peoples, and his near fluency in speaking English.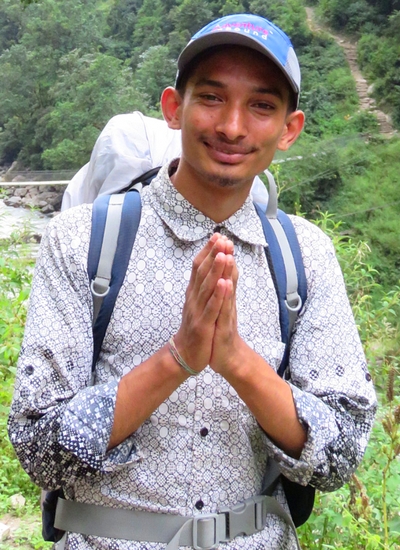 Pradeep Karki
Guide & Co/owner
Pradeep Karki grew up in Kathmandu but his family is from Kattike, a remote village in Dhading. Pradeep grew up learning about the trekking trade  from his father, Ram Karki, who has been working in the business for over 35 years. Recently he completed his studies in Travel and Tourism and is excited to have begun his own career in the trekking business. His vision is to not only to introduce Nepal culture and beautiful mountainous trails with others, but to provide economic development.