Find the Real Nepal
Experience powerful cultural connections and mountainous  landscapes by traveling the trails of Nepal. Connections Nepal offers opportunities to travelers who are interested in learning more about the deep traditions and diverse ethnic groups found within this beautiful landscape. Through intimate home-stays and treks that take you off the tourist trails, our guests experience the real Nepal.
---
Nepal Travel Informations
                                     Some of our most Popular Trekking Tours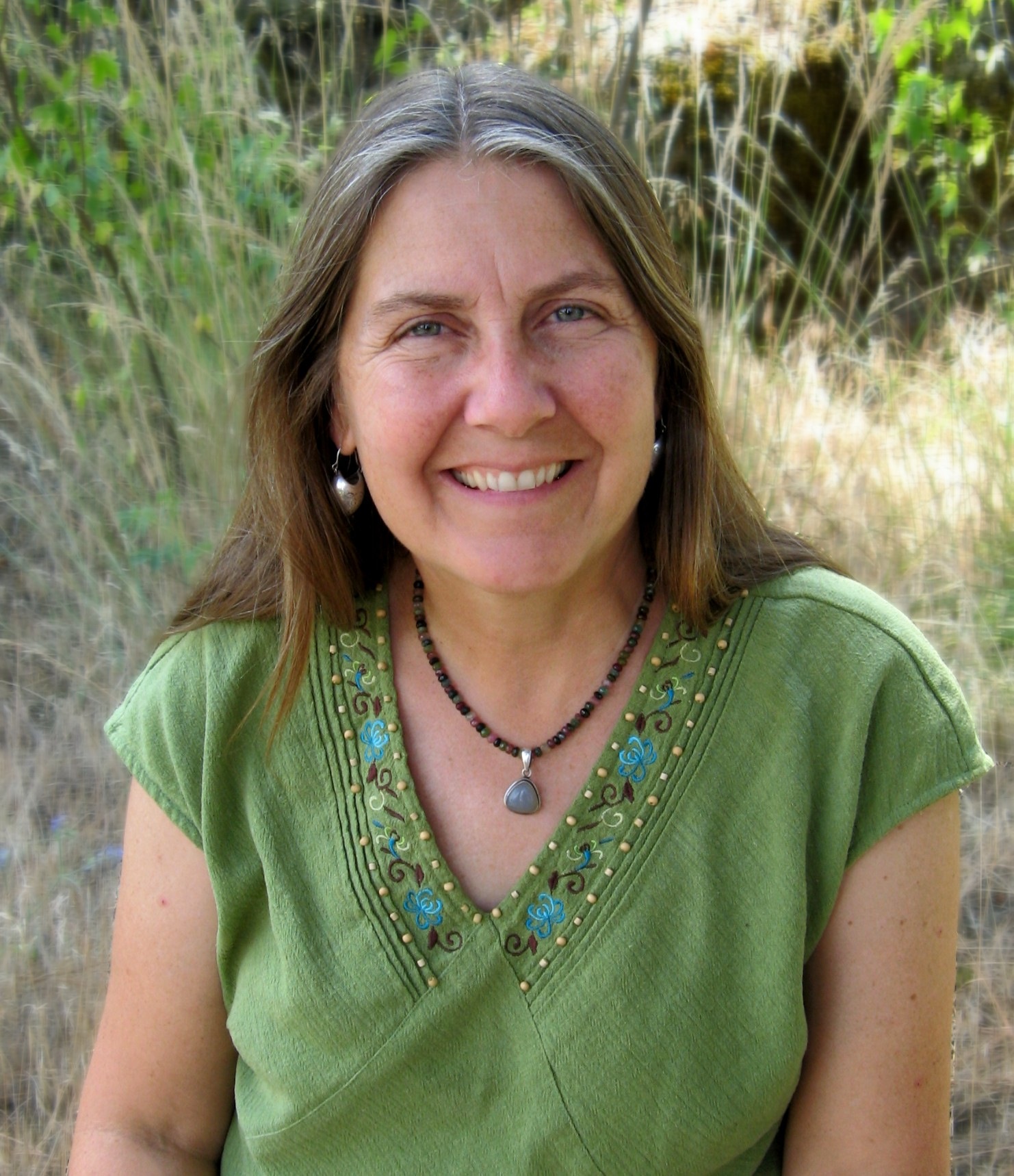 We have recommended Ram as a guide to  many, many people and everyone has come back from a trip with him deeply touched. He's a remarkable man and one who has worked hard through out his life to give us in the West the most amazing insight into his home. I hope you get that chance to walk with him.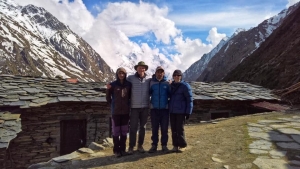 We have trekked with Ram and most recently with Pradeep on several trips to different parts of Nepal and enthusiastically recommend Connections Nepal.  Our trips were carefully planned and customized for us, and changes required during the trips were quickly and skillfully managed.  We learned so much from Ram and Pradeep about the areas we were trekking through and the people living there.  Ram and Pradeep treated us like family, not just clients, and we can't wait to return to trek with them again.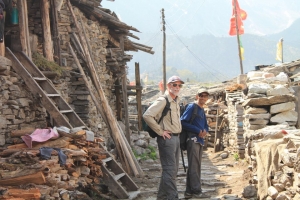 My daughter and I were very fortunate to have such a hands-on and culturally rich experience in exploring the mountains and people of Nepal.  Ram Karki simply made it happen, opening his world to us."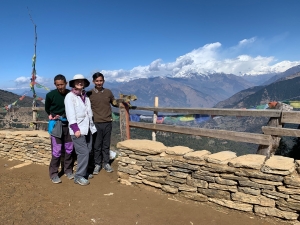 Pradeep Jung Karki and his company, https://connectionsnepal.com/, were key to my journey. He has a wonderful way of relating his country and its awe inspiring places and people to his clients. His experience stems from the family business and he has grown up with a father who is also a trekking guide for his career. Pradeep had planned the trip with care to be sure I had good accommodations and food every day, as well as being ready to steady me or carry one more thing of mine if he thought I had too much in my pack. Both he and Ram Kumar were the best! My trek was a bit different, as I have a prosthetic right leg, and as they wanted me to have a journey that was at my own pace, they chose to take just myself, as I was not planning to travel with family or friends. They did not want me to feel I was holding anyone back or being too slow…rather, they wanted the journey to be on my own terms and abilities. How thoughtful that was, because although we always love to travel with others, I met so many folks along the way during the breaks and lodges that it seemed we were hiking with others anyway! So finally, at age 63, I finally traveled to Nepal, to Kathmandu, to Pokhara, to a trekking loop in the Annapurna area. All wonderful places I found myself, and among such fine, heart-full people everywhere I went. I had a marvelous and demanding trek, which was absolutely perfect and more than I could have ever imagined, with huge thank yous to https://connectionsnepal.com/ !!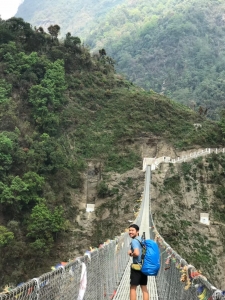 "What a wonderful world" is the word that I give to Nepal and Connections Nepal team. There was a big support and services when I walked with you in 1st time and your team in 2nd time. And I wish to walk with you again and again in the near future for several routes.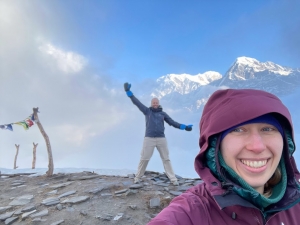 Trekking with Connections Nepal is an extraordinary experience. Their attention to hospitality, safety, and creating an experience customized to the needs and desires of every individual in our group far exceeded expectations. With Pradeep and Ram, you are part of the family. We can't wait to come back again!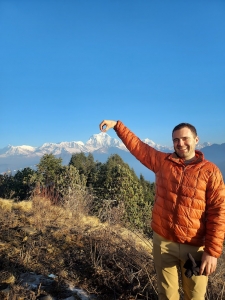 As a first time traveler to Nepal, or anywhere in Asia, having Ram and Pradeep as my guide provided peace of mind on my journey through their extensive planning and graceful handling of unexpected events. They are both wonderful people, and amazing guides, providing commentary on the history and culture of Nepal that really made the trip even more fantastic. I would recommend them to anyone planning on trekking in Nepal.